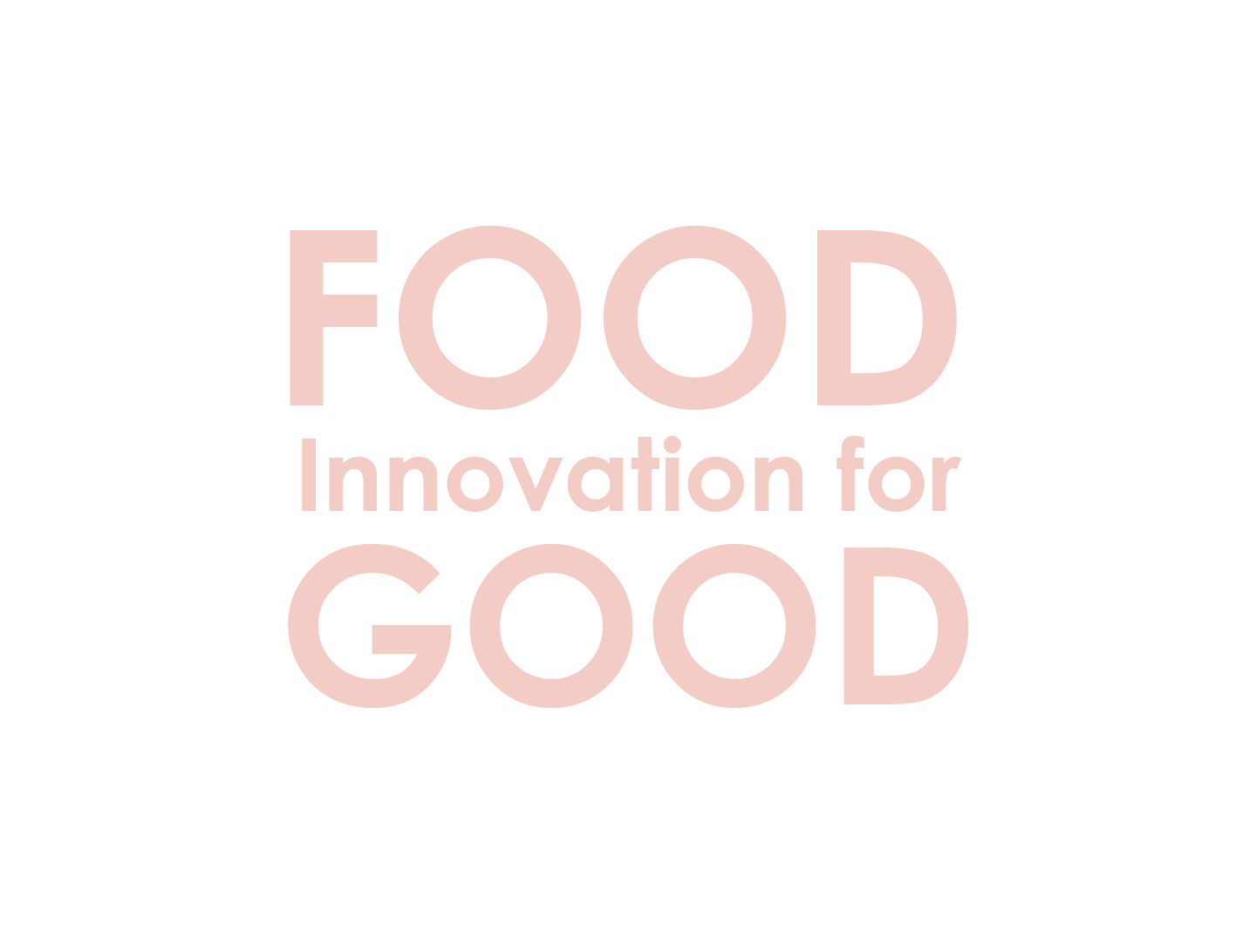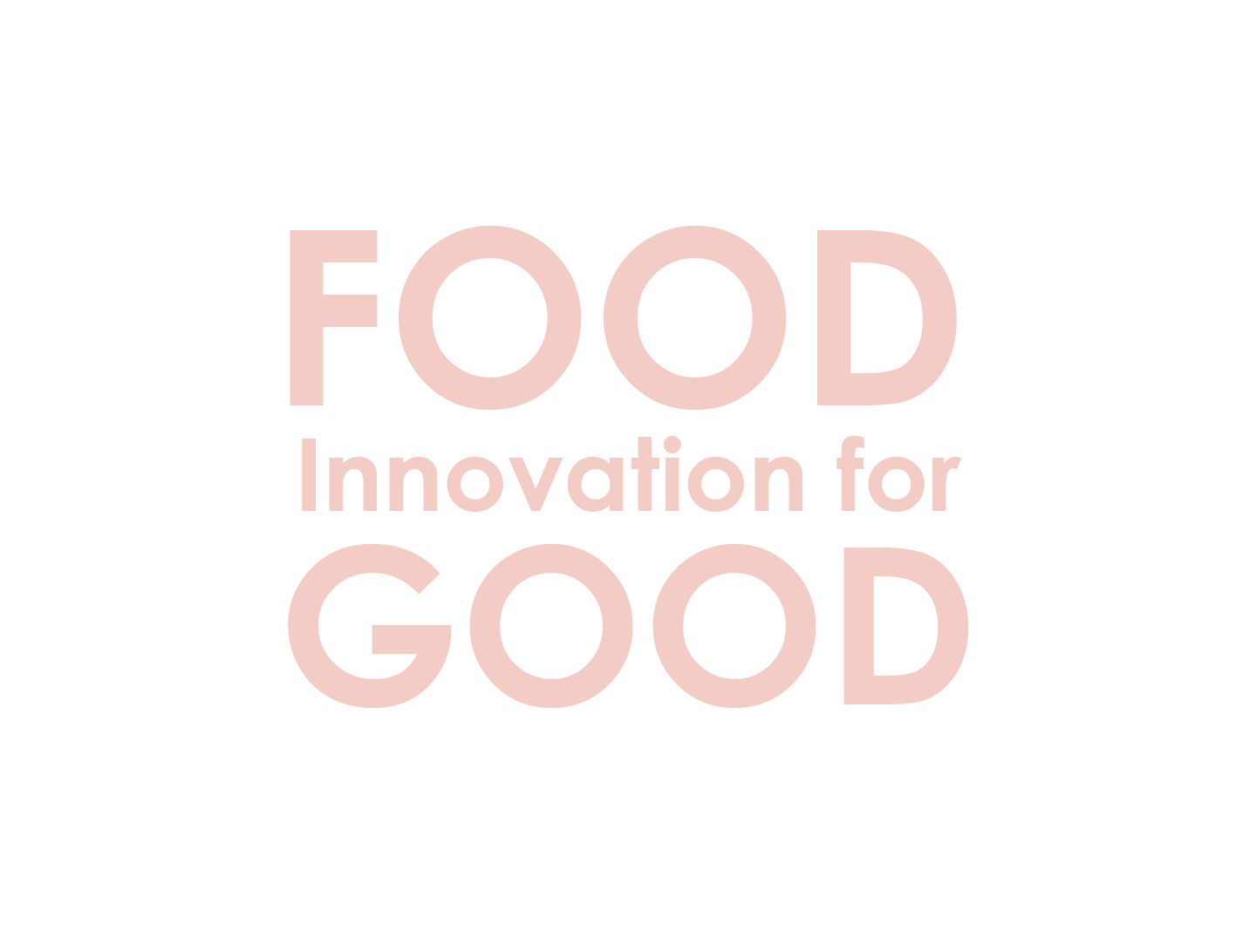 Puratos offers a range of specialty mixes and bases, allowing you to offer the very best while taking advantage of our convenient, consistent products. 
Easy Brioche allows you to make soft & sweet breads with incredible freshness and texture. 
Benefits
Versatility
Easy-of-Use
Cost Savings
Freshness
Plant-based suitable solution
One mix, many applications
Consider using for brioche hamburger buns, clustered dinner rolls, pan breads, and even for donuts and cinnamon rolls!
Customer advantages
Easily expands your product range
Create breads with great flavour, texture, and consistent quality
Reduce use of fat
One mix, many applications
Opportunity to produce dairy free or vegan brioche-style products
Longer freshness for up to 7 days
Consumer advantages
Sweet bread full of flavour and soft texture
Longer-lasting freshness
Dairy free or vegan brioche-style breads
Ingredients
Sugar, Enriched wheat flour, Salt, Mono- and diglycerides, Sodium stearoyl-2-lactylate, Soya oil, Beta carotene, Amylase, Protease, Ascorbic acid, Xylanase.
MAY CONTAIN SOYA & MUSTARD.